Volunteer for the 26th Annual Operation Red Nose Campaign hosted by PacificSport Interior BC and in conjunction with ICBC, RCMP, CFJC-TV, CFJC Today, B-100 & 98.3 CIFM.
Volunteer today! Click on the two forms below:
Download the RCMP Letter and the Volunteer Application Form.
Once you have had your criminal record check completed you can drop off your application at the PacificSport Office at the Tournament Capital Centre at 910 McGill Road or at the Kamloops Sports Council at 1550 Island Parkway.
Hosting a Christmas Party? Sign up for our Ride Vouchers by emailing kamloops@operationrednose.com
Dates of Operation
November 25, 26
December 1, 2, 3, 8, 9, 10, 15, 16, 17, 22, 23, 29, 30, 31
Volunteers Needed
Operation Red Nose is still looking for volunteers for this years campaign. Volunteer positions include designated driver, escort driver, navigator, phone operator, and dispatch. The shifts range from 4 hours to 6 hours.
For more info email kamloops@operationrednose.com or phone 250-320-0650.
For Safe Ride Home
The service is by donation and is available to any person operating a motor vehicle who does not wish to drive their car for any reason. A person does not have to be drinking to use the service. Operation Red Nose is not a taxi service and is only available to drive people AND their vehicles home.
Call 250-372-5110 on Thurs, Fri and Sat between 8:00pm and 2:00am for a safe ride home.
Our Sponsors
Gold Sponsors:
Silver Sponsors:
Bronze Sponsors:
Gas Sponsors: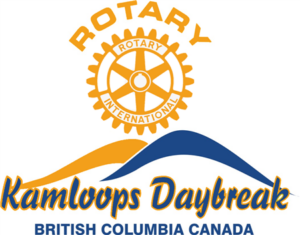 Supporters:
Silver Pub Pack:
Bronze Pub Pack: