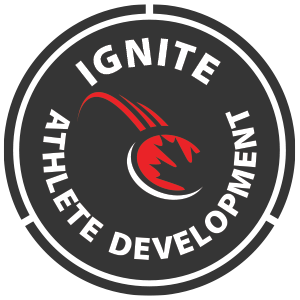 Congratulations!  You've been accepted into the IGNITE Athlete Development Program for the next session! Welcome to the IGNITE Squad!
Please print off and complete the following forms:
IGNITE Code of Conduct & Media Release
Medical Information, Program Consent & Fee Agreement
Kamloops Gymnastics Club Form & Release Waiver  
BC Athletics Club Registration Form
Athlete Profile & Action/Head Shot for the "Meet the Athletes" page on our website (both can be emailed back)
Please Note: You DO NOT PAY any additional fees for the Kamloops Gymnastics Club and BC Athletics Memberships.  PacificSport Interior BC covers all membership fees. We are required to submit these documents so our squad athletes are insured by the Provincial Sport Organizations of both clubs when our athletes are under the supervision of their coaches in their facilities.
Completed forms, along with fee payment in full, can be brought to the Orientation Session prior to the first training session or they can be emailed to the Sport Performance Coordinator.