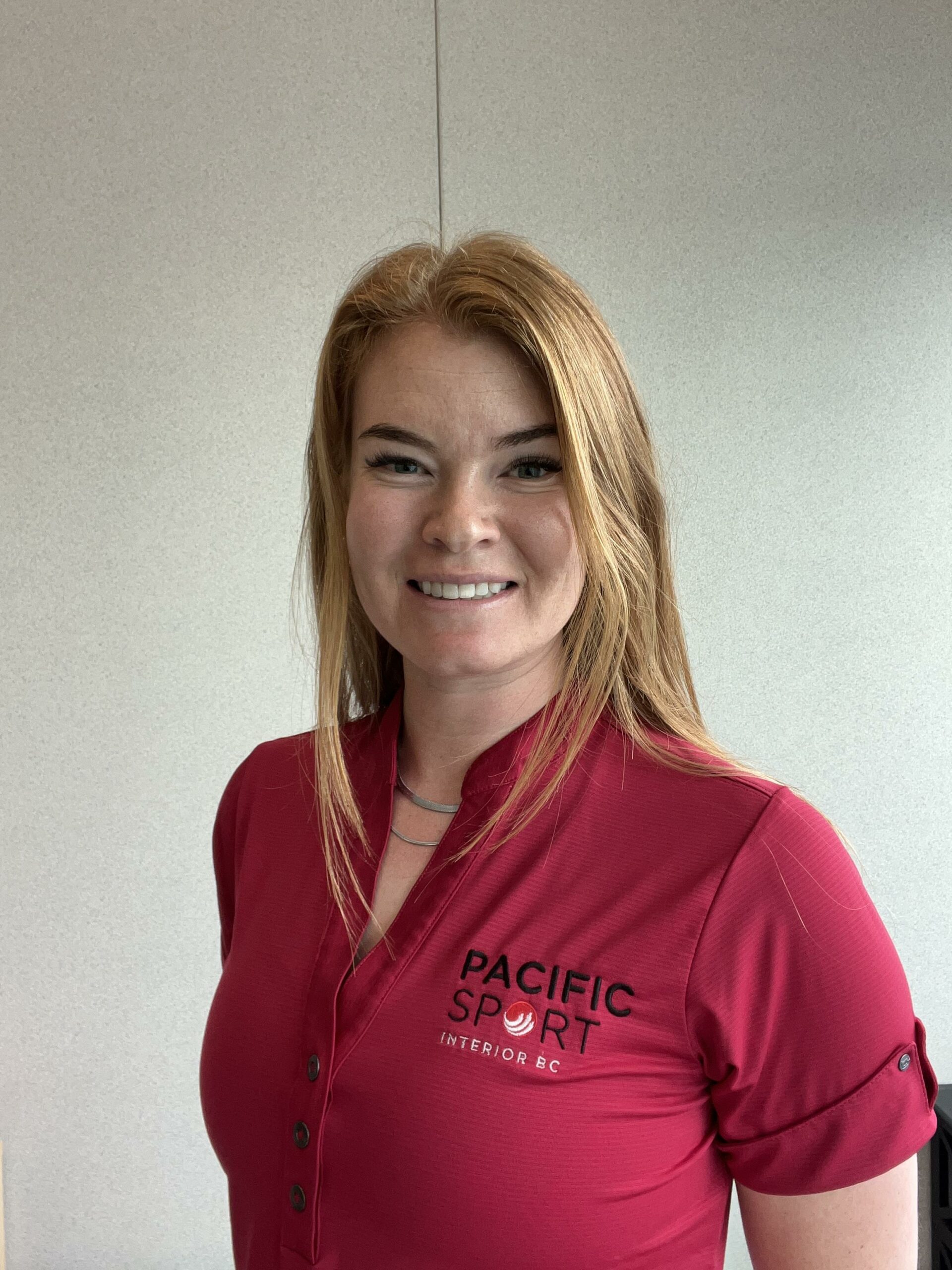 MEMBER DETAILS
Sport Participation Coordinator
Sarah has recently joined PacificSport Interior after being a full time assistant coach with the TRU WolfPack Men's and Women's Volleyball teams.
Sarah has been a high performance volleyball player for most of her life. She was a Team BC athlete and was named as one of the Provincial Top 15 Recruits in 2010. She played at Grande Prairie
Regional College (now Northwest Polytech) and then played for the Thompson Rivers University Wolfpack. After hanging up her shoes she took on an assistant coach role with the Pack. She has stepped away from working with the Women's team but is still an assistant coach with the Men's program.
Sarah has been coaching for almost as long as she has been playing. She is passionate about bringing volleyball opportunities to smaller communities – particularly across the Northern BC region where she grew up. She is excited for the opportunity to connect with others across the province through sport and broaden her experience outside the volleyball world.