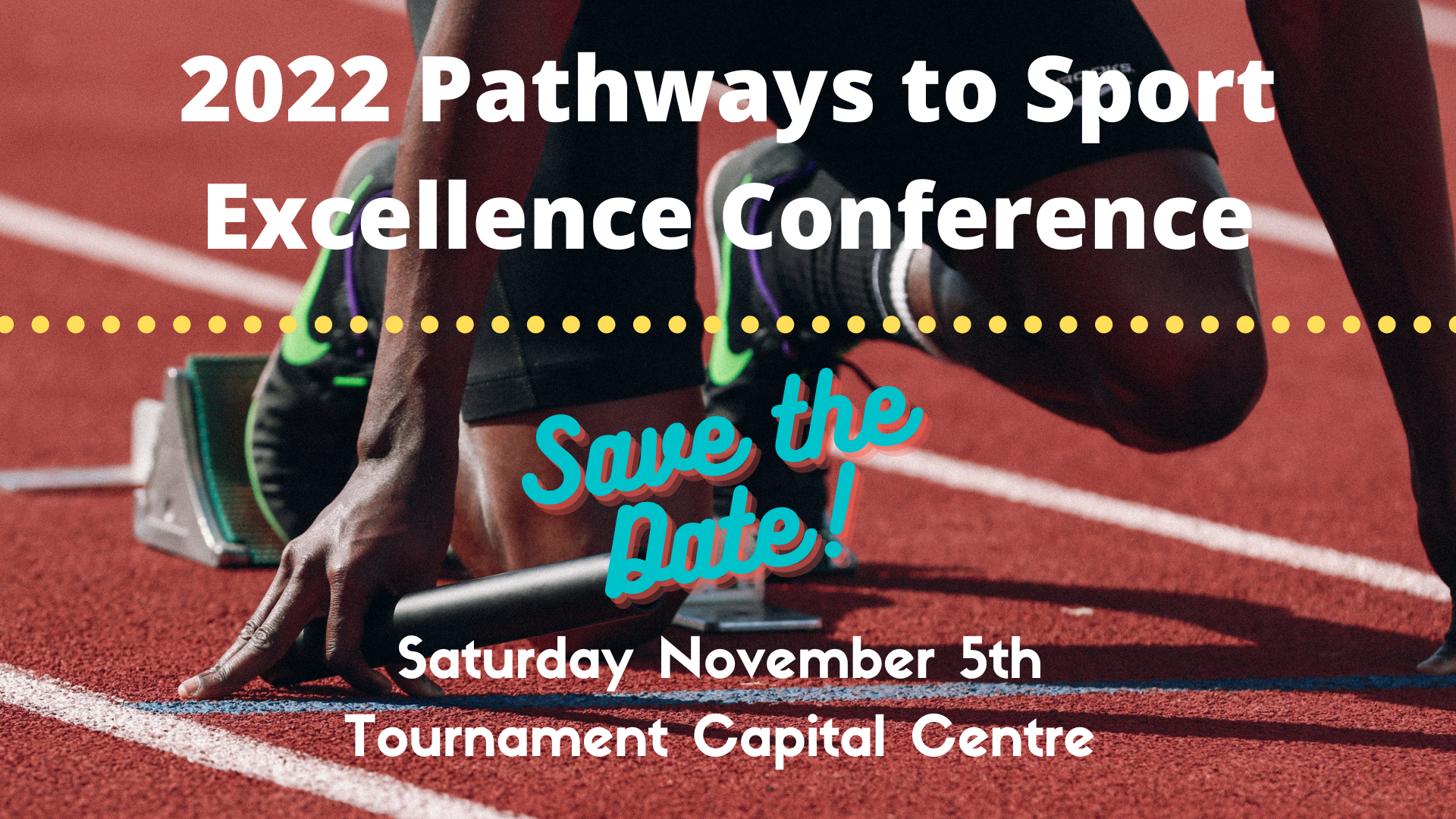 SAVE THE DATE! This year's conference will be taking place on Saturday Nov 5th from 8:30am-1:30pm at the Tournament Capital Centre.
Join us for our 21st annual one day conference for coaches, parents and athletes (ages 11+) of all levels and abilities who are looking to better understand or improve their sport performance in the areas of strength & conditioning, mental wellness, coach education and much more!
This year's keynote will feature Andrea Wooles, Manager of Safe Sport for viaSport BC. Andrea has worked in sport for over 20 years both in Canada and Internationally, including three Olympic Games. Her unique combination of experiences, as an athlete, a coach, a Performance Scientist, an organizational coach, a sport consultant and a Board member have led her to her current role as Safe Sport Manager for viaSport. Join us as Andrea discusses her experiences and how they have helped inform her work as she hopes to create a positive sport experience for all.
Click here to register or call 250-828-3500.
PRESENTER BIOS AND BREAK OUT SESSIONS CAN BE FOUND HERE
CONFERENCE SCHEDULE CAN BE FOUND HERE