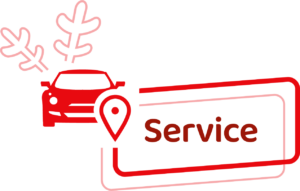 CALL US FOR YOUR SAFE RIDE HOME
* This number is only live when the campaign is operating. * November 24th- December 31st *
What we Do
Operating across Canada, Operation Red Nose provides safe and convenient  rides home to both you and your vehicle. Run by a mighty team of volunteers, you'll be picked up at your chosen location and delivered home in your own vehicle. To learn more about Operation Red Nose in Canada, visit the National website!
Why We Do It
Operation Red Nose Kamloops would not exist without an amazing team of volunteers continuing to show up and help! Whether you're a returning regular, or new to the Red Nose family, each year the success of this operation depends on you!
Who Benefits
Running off of donations and sponsorship, all proceeds generated from Operation Red Nose Kamloops go right back into the local community! More specifically, proceeds support amateur athletes in Kamloops through PacificSport Interior BC.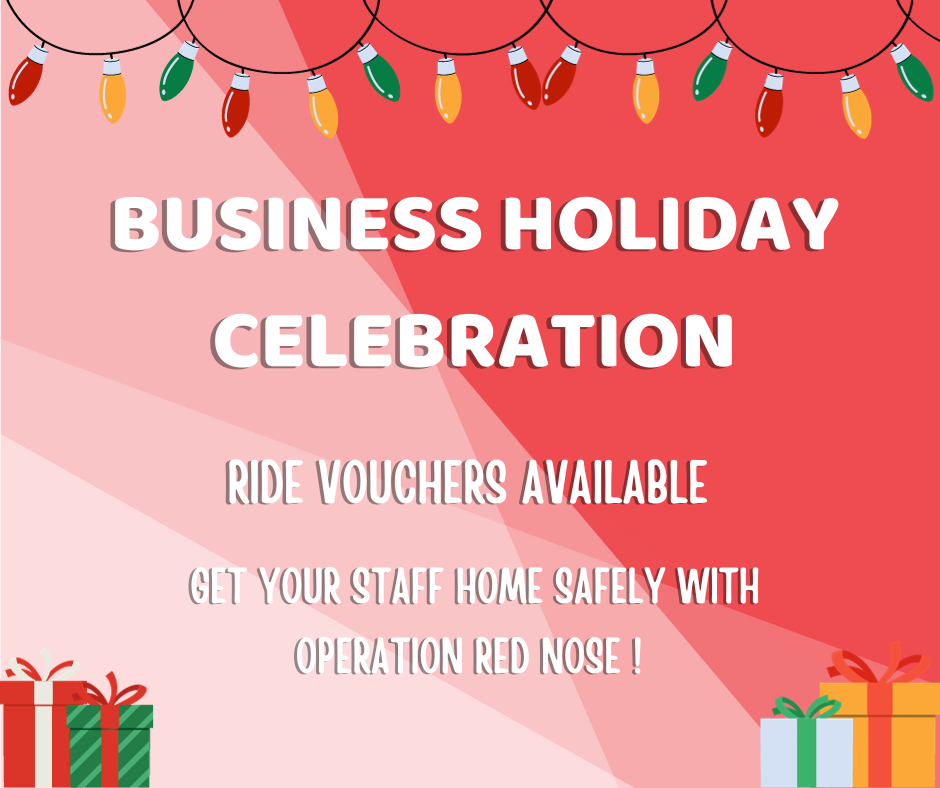 Operation Red Nose is here to ensure your team of staff get home safely after the celebration!
Connect with us today to get your company scheduled.
I had such a great time volunteering with Operation Red Nose! The organizer did a great job making sure I was equipped for my shift. They provided food and I met some great friends! I will definitely be back to support this great cause.
I called Operation Red Nose for a safe ride home on a very busy night. The phone operator explained there would be 25 minute wait which was much better than I expected. When my ride was outside, there were two very respectful volunteers that drove my car home. Would highly recommend this service to anyone!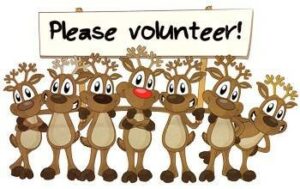 VOLUNTEER WITH US TODAY!
Visit the Volunteer Tab to Learn about the various positions available.
For a Ride Phone: 250-372-5110
For more information and outside of the operational date period phone:  250-320-0650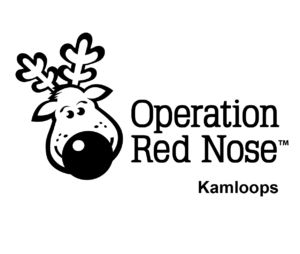 For the 2023 season, ORN Kamloops will run every Friday and Saturday night from November 24th to December 30th. It will also be available for Sunday December 31, 2023!