The sports and organizations listed below are affiliated with PacificSport Interior BC as partners. These organizations become affiliated with us in one of two ways:
1) They have an Regional High Performance Coach assigned by their Provincial Sport Organization, 2) They are the recepient of the Kamloops Blazers Sports Legacy Fund, which provides funding to High Performance Local Sport Organizations.
For more information on how your sport organization can become an affiliated sport partner, please contact our Executive Director here.
ALPINE SKIING

Sun Peaks Alpine Ski Club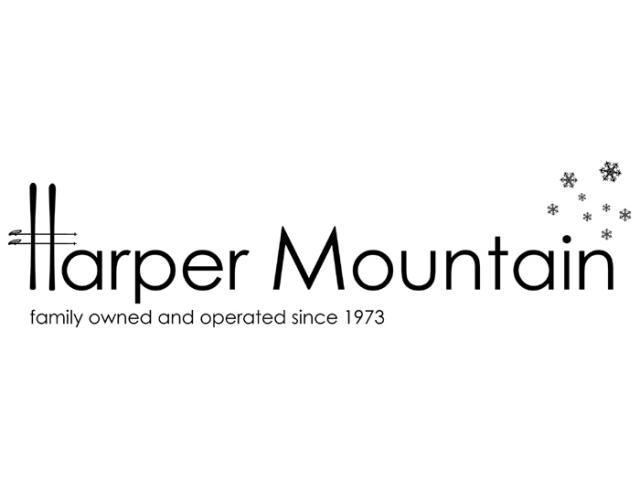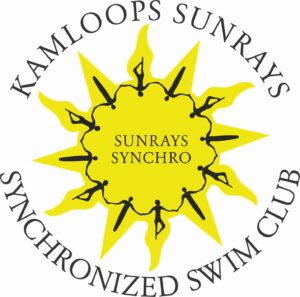 Kamloops Sunrays Synchronized Swimming

Kamloops Track and Field Club
Tournament Capital Centre
910 McGill Road
Office: (250) 851-2512
www.kamtrack.ca
Coaching Staff:
Dr. Anatoliy Bondarchuk ('72 Olympic Champ; '76 Olympic Bronze Hammer throw): World renowned throws coach
Dylan Armstrong (2-time Olympian; 2008 Olympic Bronze Shot-put): throws
Shane Wiebe (past KTFC Decathlete): pole vault/hurdles/jumps
Christine Yamaoka- Sprints/Hurdles
Ian Polos – Middle distance
Miriam Dziadyk- Junior Development
Dayl Dhaliwal – Track Rascals- 6-8 years old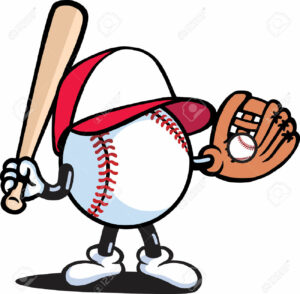 TRU WolfPack Baseball Team
Coach:  Ray Chadwick
rchadwick@tru.ca
The TRU WolfPack baseball team plays all of its games at Norbrock Stadium, located on McArthur Island.  Home games are played as double headers, usually on Saturdays and Sundays.  League play starts in March and finishes in April, with an exhibition schedule in the fall.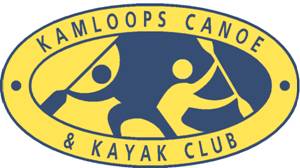 Kamloops Canoe and Kayak Club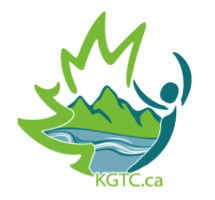 Kamloops Gymnastics| Trampoline| Cheer Centre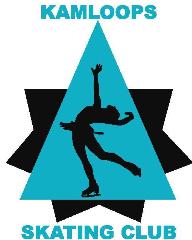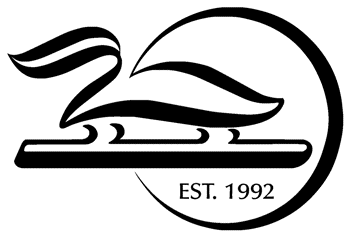 Kamloops Long Blades Speed Skating Club
Kamloops Classic Swimming
Canada Games Pool
910 McGill Road
Head Coach: Brad