STRONG, PREPARED, AND 'READY' FOR KINDERGARTEN!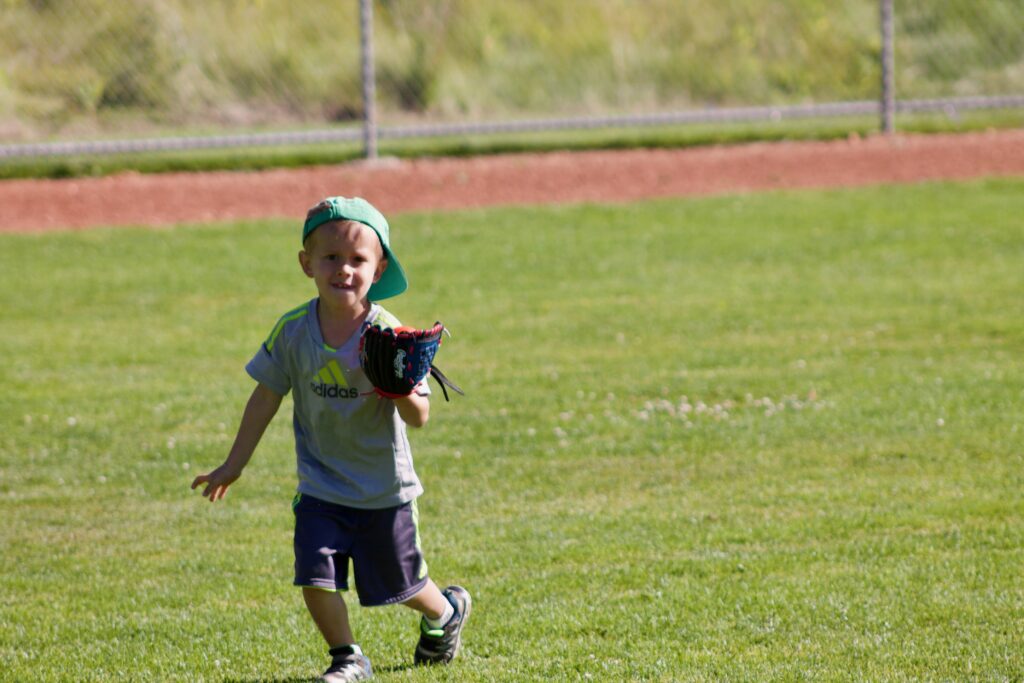 SPARK now provides programming and resources for all incoming families to the District to increase equity and stability.  Families are welcomed into their catchment schools as many as four times in the spring prior to coming to school in September. "The valuable playtime allows for schools to get to know children and their needs, but also allows families to ask questions, make connections, and even alleviate some anxiety," said Vande Pol.
SPARK is implemented through play-based activities while learning about early learning programs and services, their local elementary school, and their communities.
Below are some great resources to find out more about Physical Literacy and the FUNdamental Movement Skills:
https://physicalliteracy.ca/resources/
sportforlife.ca/physical-literacy/
https://phecanada.ca/activate/physical-literacy
Find some links below to some at home video activities to do with the family!