National Coaches Week celebrates the tremendous positive impact coaches have on athletes and communities across Canada. From September 19-27, there's an opportunity to recognize coaches for the integral role they play by simply saying #thanksBCcoach. Additionally, events are being held across the country to celebrate coaching and provide coaches with the recognition they deserve. For more information on how to get involved in British Columbia, visit www.viasport.ca/coachesweek!
2020 National Coaches Week – September 19-27
Please check back soon for information on National Coaches Week courses being held this September!
PacificSport VI is proud to provide NCCP Training at a reduced rate during Coaches Week within National Coaching Certification Program (NCCP) along with workshops provided by our regional sport and SportHealth partners.
If your sport or sport health organization have workshops or seminars that you would like to include as a part of National Coaches Week 2020 please contact PacificSport VI's Athlete and Coach Services Coordinator, Kevin Lindo at 250-754-6200 or at klindo@pacificsport.com 
2021 COACHES WEEK EVENTS OFFERED BY:

Sept 18th Field Testing Kit Training, TCC 9am-1pm $25
Sept 23rd, Coaches Corner Lunch & Learn with Dr. David Cox, online via Zoom, noon- 1pm – FREE – to register email epincott@pacificsport.com
Sept 25th NCCP Fundamental Movement Skills, TCC 8:30am-1pm $20
Sept 25th NCCP Make Ethical Decisions, TCC 2pm-6pm $40
REGISTER AT: (250) 828-3500 or www.kamloops.ca/PerfectMind
For all Fall NCCP course listings, see our website here. Any questions, please contact our Sport Performance Coordinator here.
DISCOUNT NCCP ALERT: check out the following online training being offered during National #CoachesWeek!
---
SEPT : COACHES WEEK #thanksBCcoach APPRECIATION EVENT
It's National #CoachesWeek in BC we're celebrating our Community & Volunteer Coaches with a Lunch & Learn at Coaches Corner!
Guest Speaker: Stay tuned for the 2021 Coaches Week Guest Speaker!
Pre-Registration is required. REGISTER HERE
COACHES WEEK PHOTO CONTEST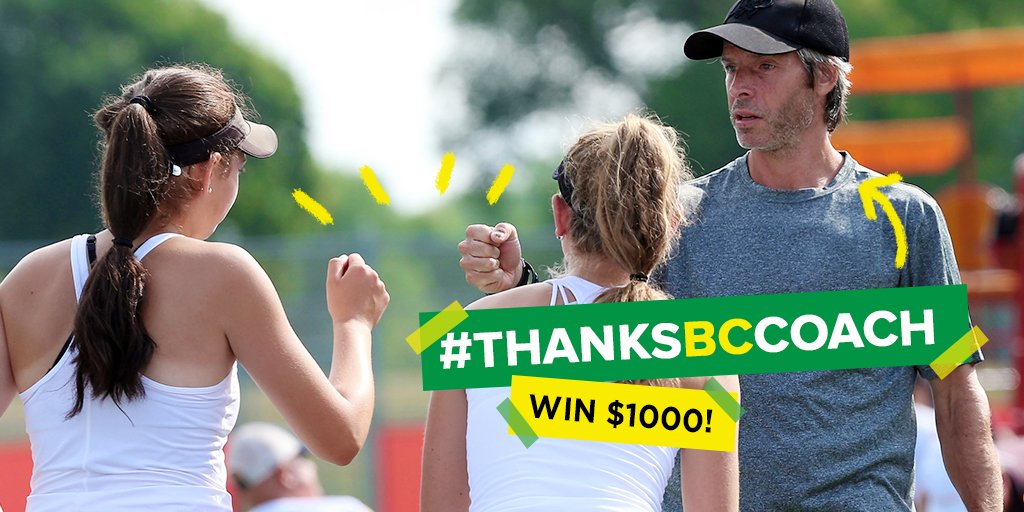 We're giving away $1000 to celebrate B.C. coaches for National Coaches Week! Enter to win $500 for your sport team/club/association and another $500 for your coach(es)! #thanksBCcoach #coachesweek
All you have to do is post a photo on social media that includes your coach(es) and why you appreciate them:
Follow/like viaSport BC on Facebook, Twitter and/or Instagram
Post a photo that includes your coach(es) to Facebook, Twitter and/or Instagram. Also include:

The name of the team/club/association you're a part of
The name of the coach(es)
Why you appreciate them
The hashtag #thanksBCcoach

Tag @viaSportBC in the post
Ensure your Facebook/Twitter post and/or Instagram profile is made public so that your photo is viewable
We would like to thank viaSport, the Province of British Columbia and our Regional Alliance Partners in each municipality for their support of National Coaches Week in BC!