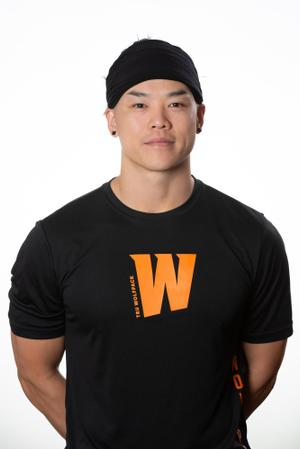 Aaron Chew
IGNITE LEAD/Strength & Conditioning

IGNITE LEAD/Strength & Conditioning
Aaron Chew holds a master's degree in kinesiology from UBC, is a NSCA certified strength and conditioning specialist and also a registered massage therapist.
Aaron has much experience working with teams having at the collegiate and professional levels. Most recently Aaron worked for Humber College in Ontario and has experience working in the CFL with the BC Lions and Hamilton Tiger-Cats.
He is currently the head coach for strength and conditioning with TRU Wolfpack.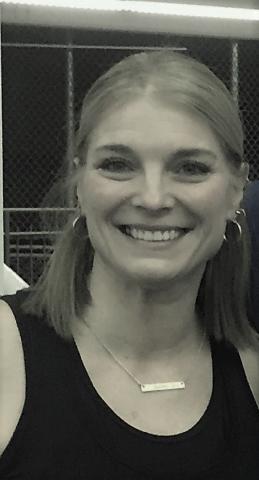 Christine Yamaoka
Christine Yamaoka has been coaching since grade 12.  She was an assistant coach at her high school during her senior year with the track team.  From that point she was hooked; coaching volleyball, basketball, badminton, rugby, track and teaching Step Aerobics.  She also has worked in two weight rooms, adding to her knowledge around biodynamics.  Currently she coaches with the Kamloops Track and Field Club as the Sprints and Hurdles Coach, while teaching at Valleyview high school.
Daniil Moseev
Daniil is the Men's Artisitic Gymnastics Program Coordinator and Specialty Program Coordinator for Kamloops Gymnastics and Trampoline Centre. Growing up in Siberia he trained and competed in the disciplines of gymnastics and boxing. He is dedicated to a training strategy that focuses on the improvement of physical strength and flexibility and the gradual learning of acrobatic elements.