Sport Performance Workshops
PacificSport Interior BC and the network of Canadian Sport Institutes and PacificSport Centres are committed to supporting athletes and coaches at every stage of the Canadian Sport For Life Spectrum . Innovative training programs, current and interactive seminars, workshops and conferences are presented by professionals in their respective field.  Sessions are designed to increase athletes knowledge in the areas of strength and conditioning, sport nutrition, mental training, and performance analysis.
Our sport performance workshops are open to athletes, coaches, parents and the general public. Workshops are FREE for Provincially nominated and registered IPS coaches and athletes.
**TO REGISTER FOR WORKSHOPS, call the City of Kamloops registration line at (250) 828-3500. or go to www.kamloops.ca/PerfectMind and reference the Course Title**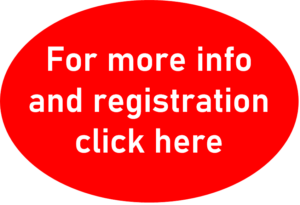 Coach Education & General Interest
For all upcoming NCCP courses go to our events page here. For information about NCCP certification click here.
Other Training Seminars Available by Request:
Field Testing Kit Coach Training – 18+ yrs
Video Analysis and Dartfish Training – 18+ yrs
PLEASE NOTE: For groups of 10+ people, we can arrange a workshop for your organization.  Prices may vary depending on facilitator travel and fees:
$100 for a group of 8-12
$150 for a group of 12-15
For more information, or to book a workshop, contact Erin at epincott@pacificsport.com or call 250-828-3583.
Strength & Conditioning
There are no strength & condtioning workshops scheduled at the moment-stay tuned for updates!