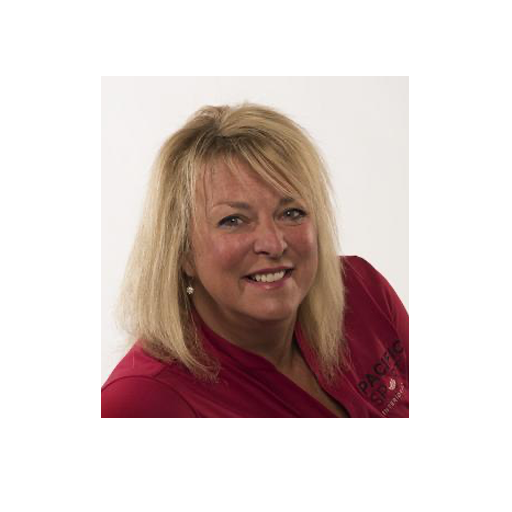 Sport has always been an integral part of Carolynn's DNA.  As a multi-sport athlete who grew up playing volleyball, basketball, track & field, softball, skiing and other sports, Carolynn believes in the values and human development that sport can teach someone.
Carolynn was a Provincial Team BC athlete in volleyball, winner at the BC and Western Canadian Championships with the Kamloops Senior Women's volleyball team and she played for Cariboo College Women's varsity team from 1983-85.  Cariboo College won the BCAAC conference and Carolynn was named Most Valuable Player.  The team went on to the Canadian Collegiate Championship and place 5th in the country. Carolynn played setter & power hitter and continues to play today. She has competed at the World Master Games in volleyball and the World Masters Games in Athletics where she won a silver medal in shot-put and later broke several Canadian records.
Carolynn is a NCCP Coach and coached women's volleyball at the University College of the Cariboo (now called Thompson Rivers University) from 1994-97.  She was named Coach of the Year from the BCCAA in 1996.
Multi-sport Games are also a passion of Carolynn's and she has been involved in Games since 1993 Canada Summer Games in Kamloops.  Her previous experience includes working with Team Canada's Mission Staff for the 2006 Commonwealth Games, Team BC Mission Staff for the 2009 & 2013 Canada Summer Games, 2015 & 2019 Canada Winter Games, 2011 Western Canada Games Board Liaison & Chair of the Technical Committee for all 7 Provinces and Territories and multiple BC Games Board involvement.
Carolynn's education includes Recreation Management & Business Administration from Cariboo College.  She is a Founding Director for the Kamloops Sports Council and continues to sit on the Board of Directors. Having worked at PacificSport Interior BC for over 25 years, PacificSport is a way of life for Carolynn – she believes in the value of creating partnerships in order to increase awareness, opportunity and participation in physical activity & sport – from playground to podium – while enhancing access to coaching and athlete programs.