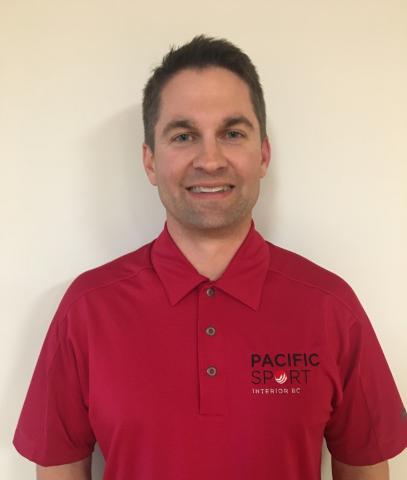 MEMBER DETAILS
Appointed Director - Thompson Rivers University Athletic Director
Curtis Atkinson became the second Thompson Rivers WolfPack Athletics and Recreation Director when he was hired in January 2018, dating back to the program's rebrand in 2006. He is also the fourth to serve in the role in the institution's history.
At the Board level, Atkinson is currently the Canada West Director Rep on the U SPORTS Board of Directors and the President of Canada West (previously served as VP, Planning and Research). He also worked for Canada West as the Associate Director of Sport prior to his position at TRU.
From December 2014 – June 2016, Atkinson was the Interim Athletics Director with the University of Regina Cougars. He had worked at the University of Regina in various capacities beginning in June, 2007. Those positions included Athletics Coordinator, Athletic Coordinator: Marketing and Event Management and Assistant Facilities Coordinator. Educationally, Atkinson has a Bachelor of General Studies from Brandon University (2001), Bachelor of Human Kinetics (Sports Management) from the University of British Columbia (2004) and a Master of Science in Kinesiology and Health Studies (Sports Management) from the University of Regina (2015). He was a junior hockey goaltender, and suited up for Brandon University before they eliminated their men's hockey program (1998-2001).
Atkinson also has experience working with the NHL's Carolina Hurricanes, BC Recreation and Parks Association, and Sport BC; as well as volunteer experience with the WHL's Regina Pats, the Carolina Junior Hurricanes, Kamloops Minor Hockey Association, the Duke University club hockey team, and Coquitlam KidSport.