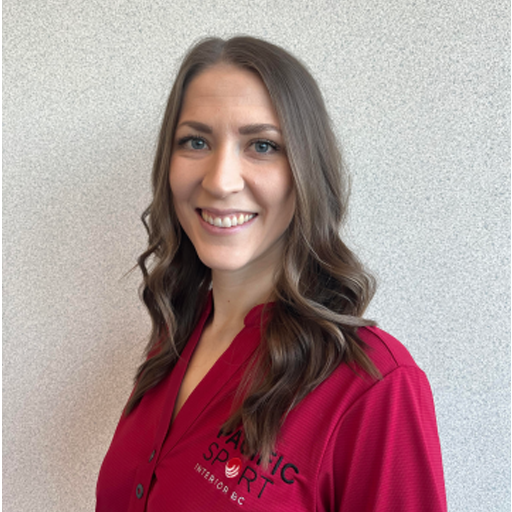 MEMBER DETAILS
Sport Performance Coordinator
Erin has been involved with PacificSport Interior BC as a registered athlete since 2010. She has been participating in sport her entire life, growing up playing soccer, volleyball, track and field and curling.
Erin is a high performance curler who currently competes on the World Curling Tour. She is a 2020 BC Scotties Provincial Champion, 2013 Canadian Junior Champion, a 2011 Canada Winter Games Champion and a three time CIS/U Sports silver medalist while playing for the TRU Wolfpack. She is also a 8 time provincial champion at the highschool, juvenille, junior and women's levels.
Erin holds NCCP Certification and has experience coaching and instructing a variety of sports. She graduated in June of 2018 from Thompson Rivers University with a Bachelor of Interdisciplinary studies where her concentrations were in Physical Education and Sociology. Erin is passionate about working with and helping to provide high performance coaches and athletes with resources and programs to help them excel in sport and life.