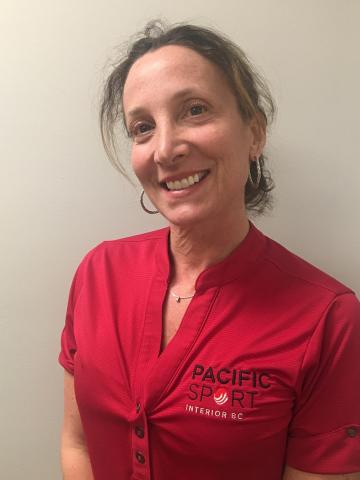 Julie is the Director of Development at the Royal Inland Hospital Foundation and thrives within an environment that promotes teamwork, active participation and a professional context that maintains high standards of quality work and ethics. She brings with her a wealth of experience from professional business, community youth programs, private sector business and public services.
Julie earned her Bachelors Degree of Psychology from Boston University, with a focus in addictions and organizational behaviour.
As an avid outdoor enthusiast, Julie was also part of a team of climbers who took part in the Developing World Connections Kilimanjaro Challenge, climbing the famed mountain and helping to raise $95,000 to build a school in Sierra Leone.