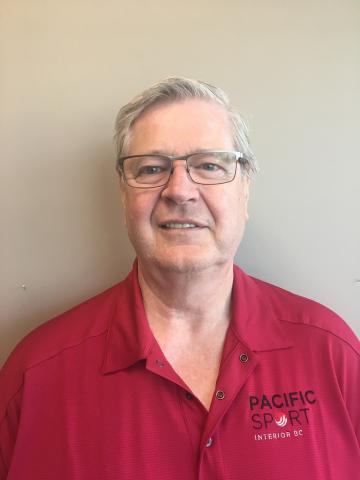 Ken's heart is with basketball, a sport he played in University and went on to coach and administer at the provincial, national and international levels. Ken's belief in high-performance sport led him to be involved in PacificSport as he feels "strongly that we need to support sport if we want to gain the benefits of sport."
A graduate of Simon Fraser University and UVic, Ken is the recent past Director of Athletics and Recreation at Thompson Rivers University and currently coaching Basketball at UBC Okanagan. His volunteer involvement also includes being on the Board of Directors of Canada West
Universities Athletics Association, Board Member of BC Basketball and the BC Sports Hall of Fame.